RENDERPLAS NEWS

Renderplas PVC shadow gap beads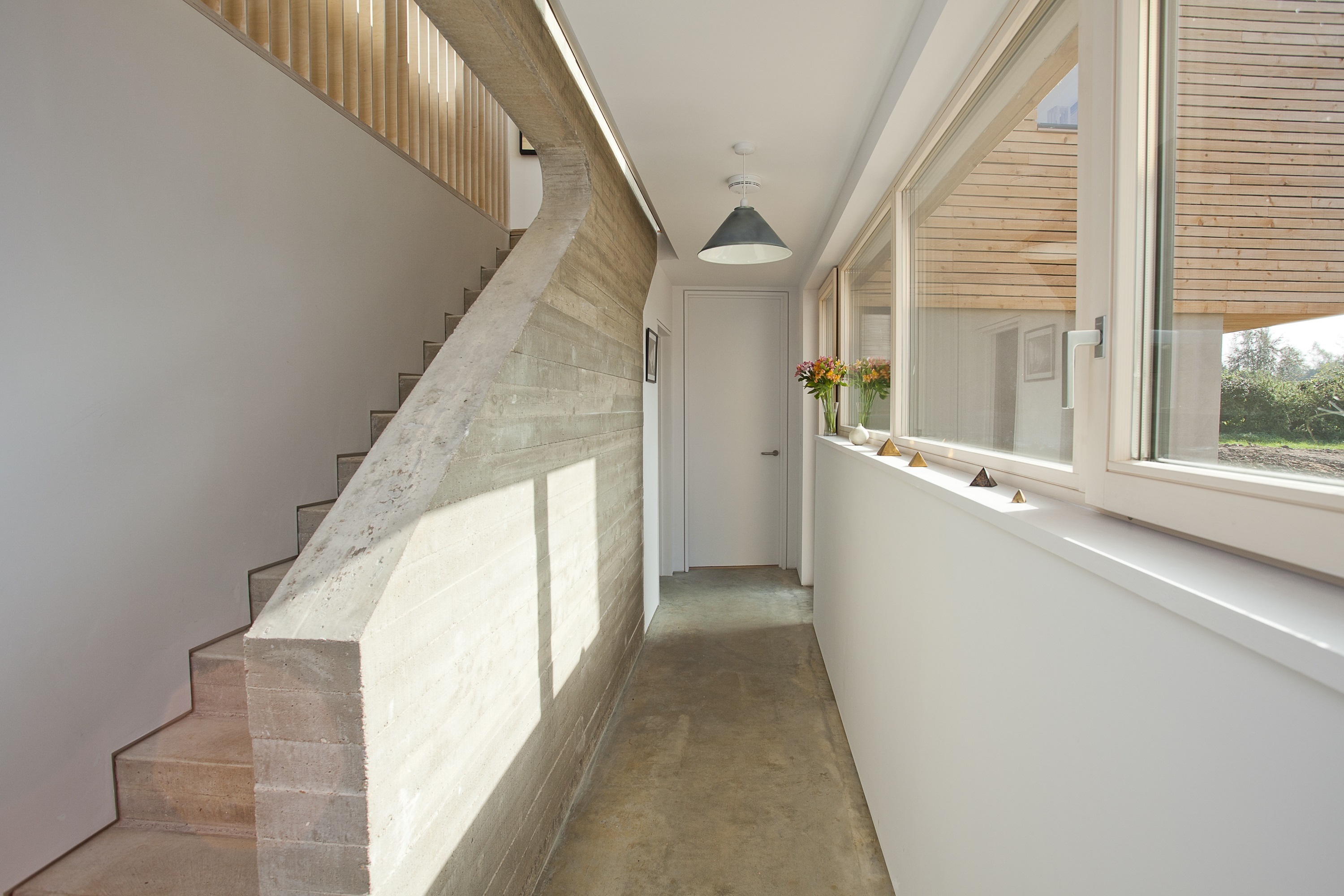 Sleek minimalist shadow gaps create statement internal design elements, producing clean lines unimpeded by the traditional use of skirting boards, architraves and cornices. The features can be installed between walls, floors, skirting boards, windows, door frames and staircases throughout a building, or in specific areas such as hallways & kitchens to create maximum impact.
Specified by architects and used by house builders, Renderplas PVC shadow gaps are less wasteful, safer and quicker to install than metal equivalents. The PVC is UV stable ensuring that large amounts of light from modern glass facades will not lead to discolouration. The profiles are durable and impact resistant; important when featured at skirting level where floor cleaning equipment might be in contact with the profiles.

Renderplas supply two shadow gap profiles both of which are fully recyclable, a key feature for any low energy building solution. Contact us for technical advice, installation guides and free of charge cut samples.