Beading solutions for a sustainable future
Telephone: +44 (0) 1299 888333 | Email: info@renderplas.co.uk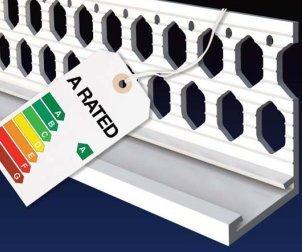 Mini project overviews
---
41 Millharbour, Canary Wharf

One of the desirable high spec residential buildings on Millharbour at Canary Wharf, Renderplas PVCu bellcast beads provide protection to render and attractive architectural features.




Al Aqah Beach Resort, Fujairah, UAE

The Le Méridien Al Aqah Beach Resort is a luxury hotel situated 90 minutes from Dubai International Airport. The Renderplas PVC beads in this hotel are the natural choice as they require no extra maintenance.




Awqaf Tower, Doha, Qatar

The Awqaf Tower in Doha is the home of the Ministry of Education in Qatar. Renderplas PVC beads outperform steel in these demanding environments.




Norwood Hall Hotel, Aberdeen

Norwood Hall Hotel is a magnificent Victorian country house hotel. Renderplas PVC beads in 10mm and 15mm profiles have provided a sympathetic precision finsh.